 Pilihan Lokasi Terbaik Untuk Majlis Anda
Each with the unique characters, ambience to create lasting moments
Discover the Perfect Malay Wedding Package in Singapore with Mekar - Your Malay Wedding Planner!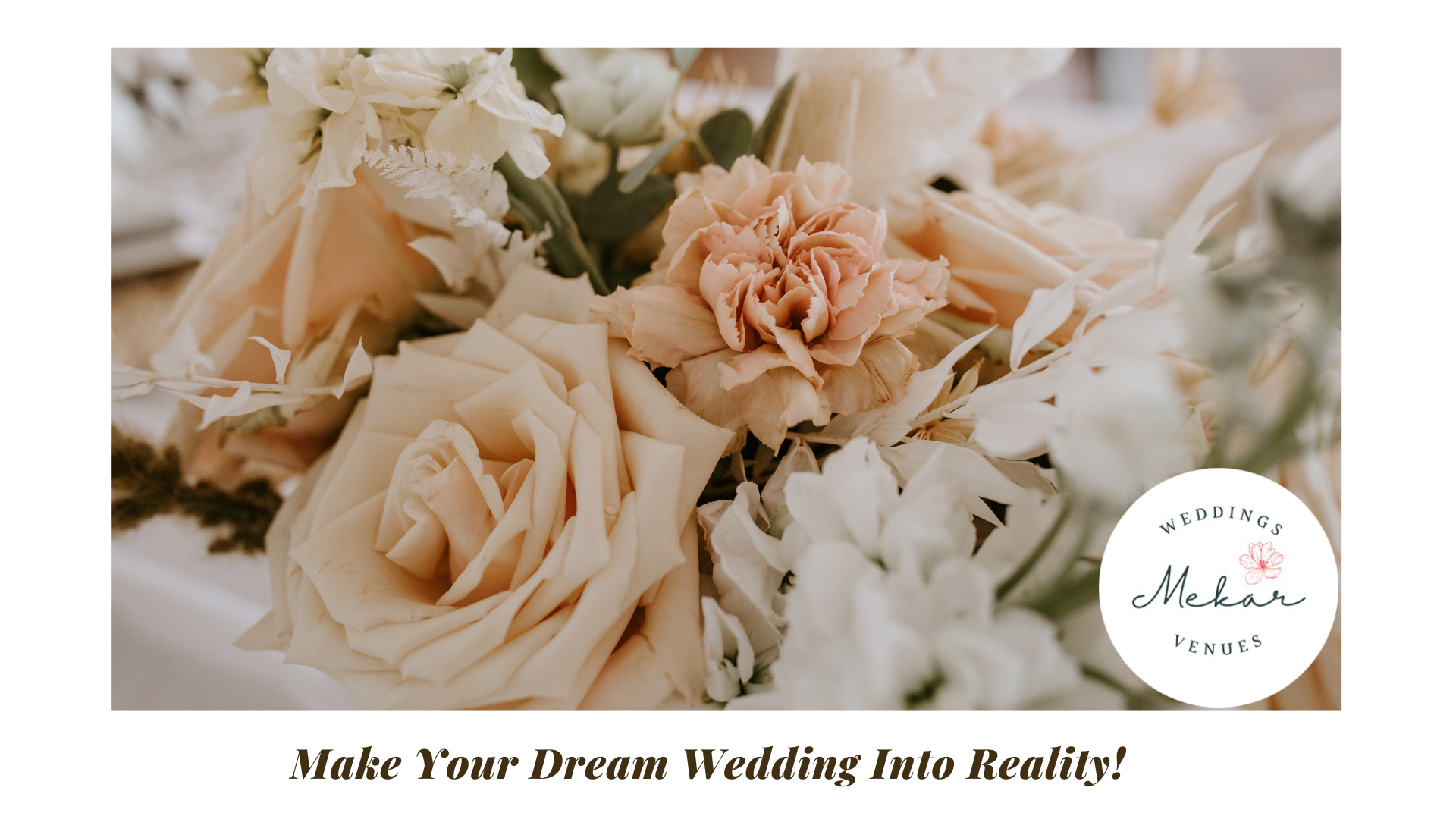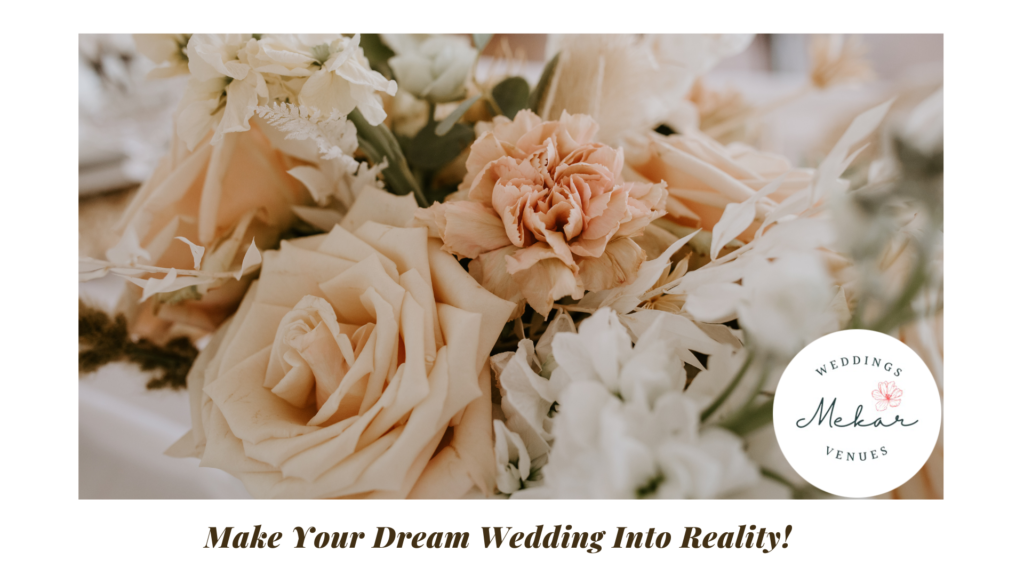 Mekar Weddings & Venues and Mekar F&B Events are an event management company focusing on delivering memorable Halal buffet events and affordable Malay Wedding Package. We have  a developed a core team of professional who plan and execute distinctive Malay wedding package 2022 and celebrations perfectly on time and within client budget. 
Reasons why Mekar Weddings is the best choice for your dream Malay wedding in Singapore:
Affordable Malay Wedding Packages

Experienced Staff

Professional Services
Ravi Yellan
Ravi's has significant expertise in catering and hospitality gained over 30 years from working at leading international hotel chains.  He knows that no two celebrations are the same. Personalization is the starting point at each of the planning stage.
The journey to create special moments for the couple to  share  with their guests is as  joyful as it is to experience on the actual day.
Contact  Ravi at : +65 9181 5695
Selestina Gan
A hospitality professional with extensive experience in Sales and Food & Beverage Operations in the Hotel industry. Over the course of her career, she has developed professional exposure in international settings across Singapore, Australia, New Zealand, Pakistan, Egypt, the Philippines and South Africa.
She uses her key functional strengths in Customer Engagement, Event Management and detail-oriented  to conceptualize  a successful event celebration.
Contact Seles at: +65 9116 4722
Our Culinary Ambassador: 
Chef Haikal Johari
Chef Haikal Johari is a successful chef, having worked in several prestigious restaurants and had been based in Bangkok, Thailand. Currently he is the Executive Chef of Alma by Juan Amador, leading the restaurant in its five consecutive years of clinching the prestigious One Michelin Star.
Chef Haikal always has great passion in serving Malay heritage cuisine.
MALAY WEDDING CATERING
Our experienced chef will work with you to create a perfect menu for your special Malay wedding day. 
BRIDAL
Our professional makeup services will make you look your best on your big day. 
EXCLUSIVE VENUES
Luxurious and spacious, perfect for your special Malay wedding day.
PHOTOGRAPHY & VIDEOGRAPHY
Our wedding professionals will capture your special day uniquely and memorably.
PELAMIN DECORATIONS
Our decorations are available in various colors and styles to match your Malay wedding theme included in our Malay Wedding Package 2022. 
Exclusive Malay Wedding Venues
With beautiful locations and top-notch Malay wedding service, we'll ensure your big day is perfect.
Follow kami untuk dapat
promosi terkini
Enquire now to get an EXCLUSIVE  $500 OFF Voucher
ENQUIRIES
For wedding planning enquiries, kindly fill up the below form.
Email: enquiries@mekar.com
Contact: Ravi – Hp 91815695 | Seles – Hp 91164722